Video Surveillance
SafeGuard carries a full line of cameras and digital video recorder systems. Monitor your business or facilities cost effectively with NVR based surveillance systems and cameras designed for specific situations. Systems that allow remote viewing of your facilities from anywhere with an internet connection are available.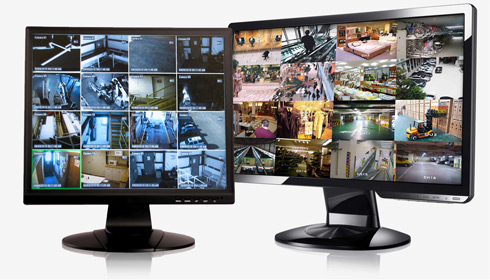 Reduce crime and theft by over 50% by using video surveillance cameras to secure your premises.
State of the art cameras can be used to cover point of sale cash transactions, stock room shelves, computer rooms and all entry and exit doors. All images can now be saved to a digital video recorder eliminating the need to change tapes.
Ask one of our security consultants how you can remotely connect, record and view your cameras over the internet from anywhere in the world.
Call today for a free no-obligation security analysis.
Ready to Order or
Need More Information?
Let us assist you…